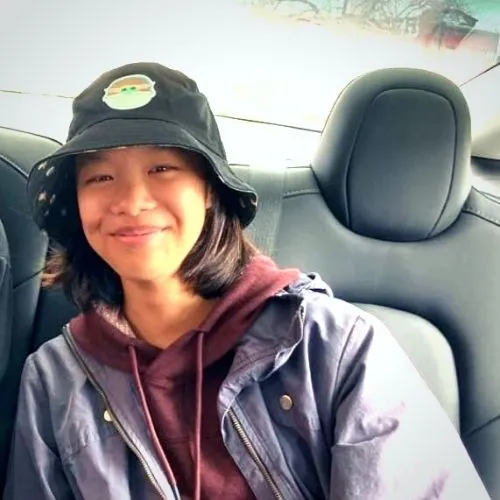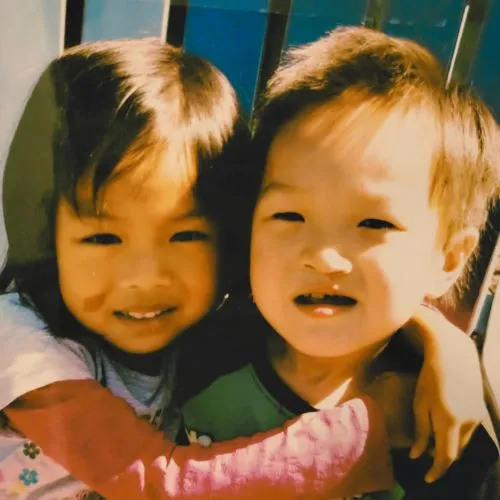 Hello! My name is Rhiannon. I'm a 10th grader who's currently attending AHS (Alameda High School). I enjoy being active a lot. I like to go on hikes, snowboard with friends, and attend jiu-jitsu with my brother. And it's always exciting traveling with my mom.
In kindergarten, I attended a Chinese Christian school. I was so scared of starting a new school on the first day of kindergarten. I wasn't ready to say goodbye to my parents, not to mention making friends was also a huge struggle for me. That was until one of my classmates approached me and started talking to me, which helped me adjust better to a new classroom environment and a new school. It was that same friend who invited me to come to church. At first, I didn't understand why I was there. I simply went, because my best friend was there. But as I continued coming to church, I enjoyed listening to the lessons about the miracles that were performed by Jesus. I began to want to accept Jesus as my savior. As I got older, I opened up this thought in my head, where I began to wonder if I would ever have a genuine relationship with God. Later on, I began to experience God within my thoughts.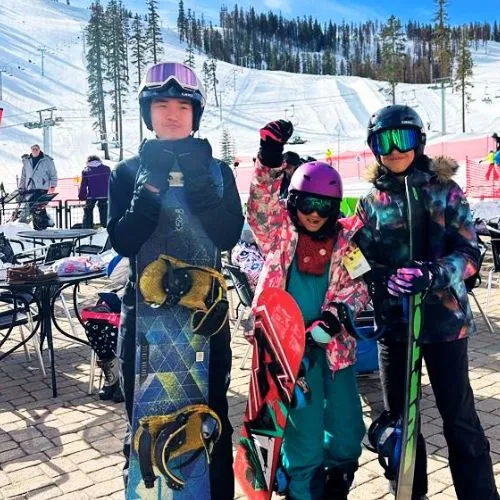 Since I attended church at a very young age, I began questioning God's word and everything that happened in the Bible. I didn't understand how anyone could die and then come back to life again or if someone was born blind but then was healed and can now see. Those things didn't make sense to me at all. The biggest doubt I had was believing that there was heaven and hell. Back then, I did want to believe that. But it was just really hard to believe and understand all that was true. All these bible truths cannot be explained by scientific facts that I have learned so far.
I struggled a lot during the pandemic. Online learning was really hard for me. I had a huge lack of motivation to do anything, I found it really hard to focus during zoom meetings, and there were several technical difficulties I had to face from time to time which was very frustrating for me. My mood started changing as I went through the years of having to do more remote learning. I always felt stressed and angry all the time, and from then on, every day became a challenge for me. I began to pray to Jesus more often with a lot of the problems I had, and I found comfort in talking with him. I felt a lot calmer, and I could tackle situations that came at me.
Despite my doubts and struggles, I continue to keep believing in Jesus because I know He has a plan for me. I put my faith in Him, trusting that I will be alright in His hands.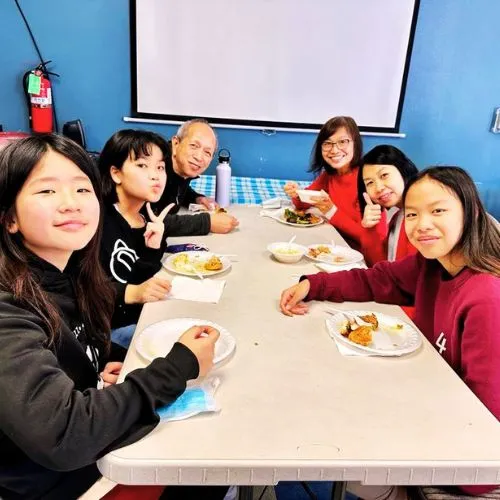 ---