One had the idea to support the moms through weekly prayer group; one had a different idea to meet for devotion on Saturday mornings while another one had the idea to have sisters small group. When the fervent hearts put all the ideas together, the Alameda Fellowship was formed in 2019!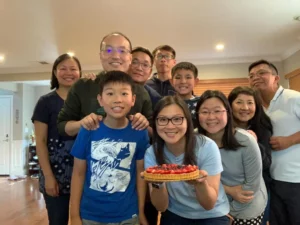 We meet every other Friday night. Enjoying dinner together to wrap up a busy week adds one more reason to TGIF! Dinner is followed by a good mix of activities – studying the word of God, game nights, and discussion of different topics like parenting.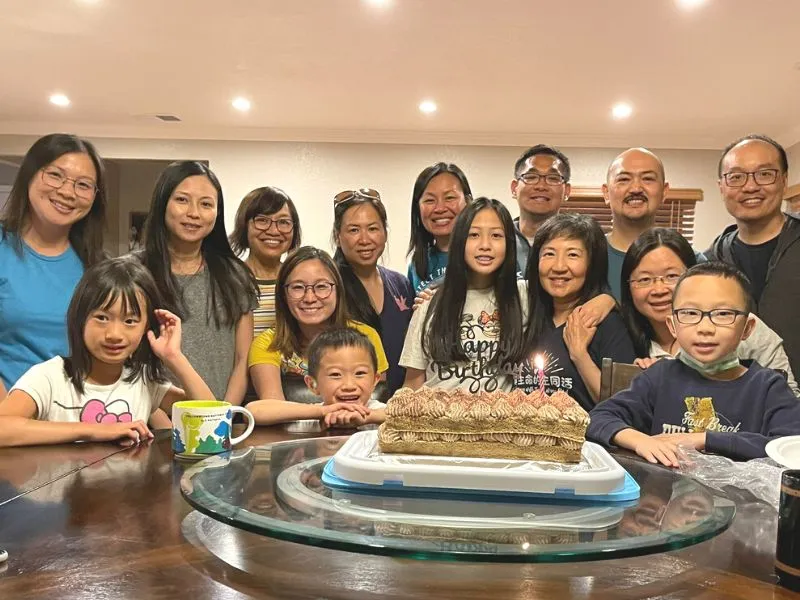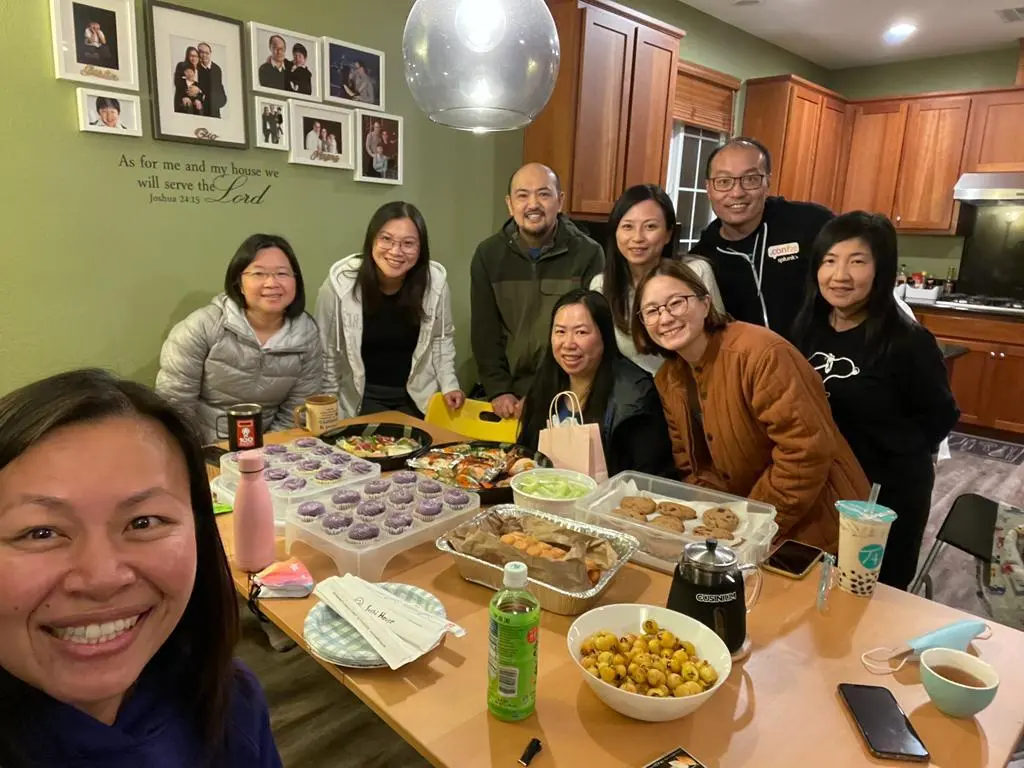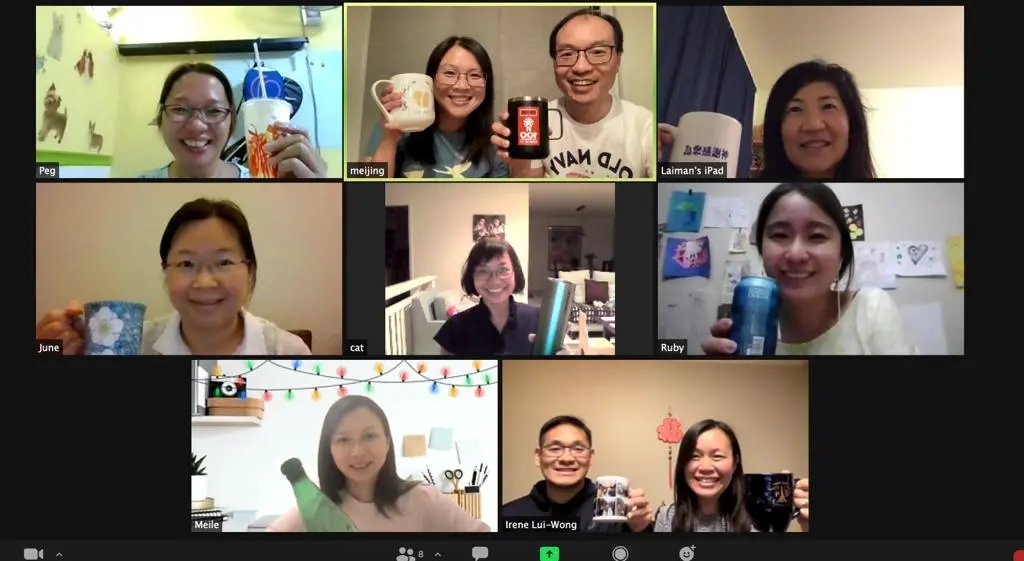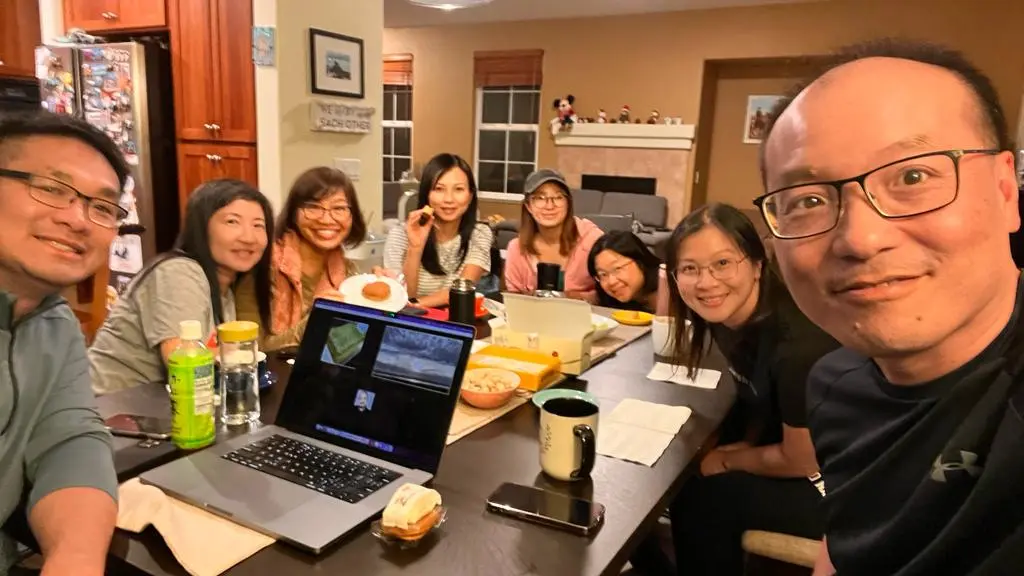 The Alameda neighborhood fellowship has a big heart to bring more to Christ and the church family. We welcome you to join us!