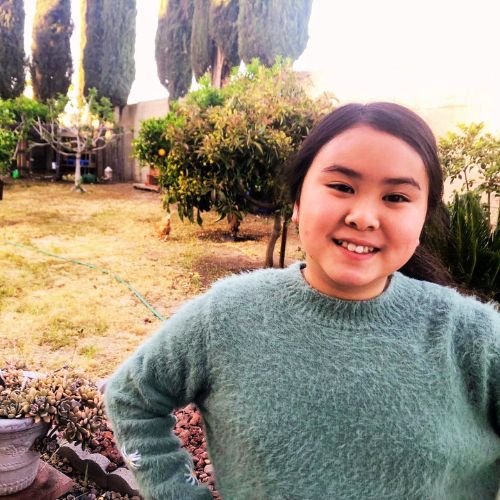 Hi, my name is Evelina, and I am currently in 5th grade. I play the piano and viola, and I absolutely adore animals. I come from a large family of five sisters.
I learned about Jesus by attending church regularly with one of my sisters. At first, I had doubts about God's existence, as well as the reality of heaven and hell. However, as I continued to attend church and read the Bible more, I gradually felt the Holy Spirit's presence within me, resolving these uncertainties.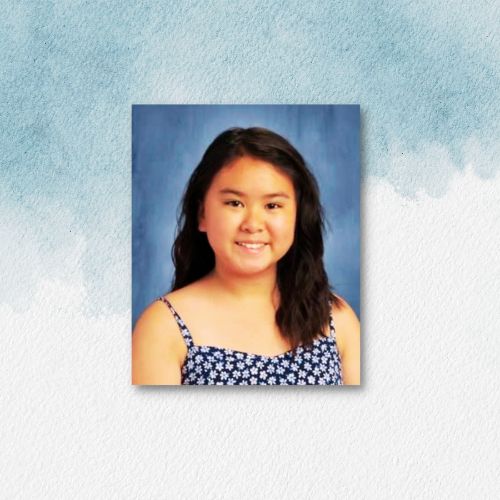 What motivates me to attend church every week is the warmth and hospitality of my brothers and sisters in Christ. They always make me feel welcome and included. What keeps my faith in Jesus strong is the knowledge that He died on the cross for me.
---