Jesus said, "Let the little children come to me, and do not hinder them, for the kingdom of heaven belongs to such as these." When he had placed his hands on them, he went on from there."

Matthew 19:14-15 NIV
Responding to "let the little children come to me…" marked the beginning of children's ministry among us back in 1998. We are committed to bringing little children to Christ and supporting our little brothers and sisters in Christ to be disciples of Christ. We pray not only for their growth in stature but also in wisdom and in favor of God and men.
By the grace of God, the children's ministry turned into English ministry. We've grown from Bethany Children Fellowship to Disciples Union which continues to emphasize discipleship as Christ followers.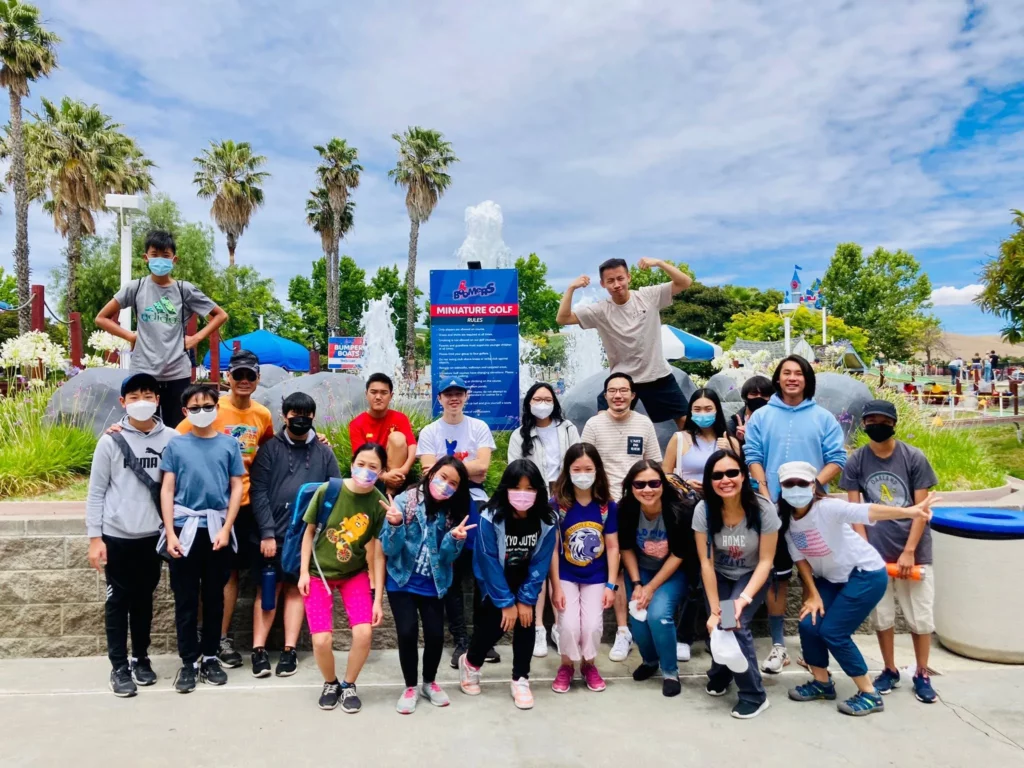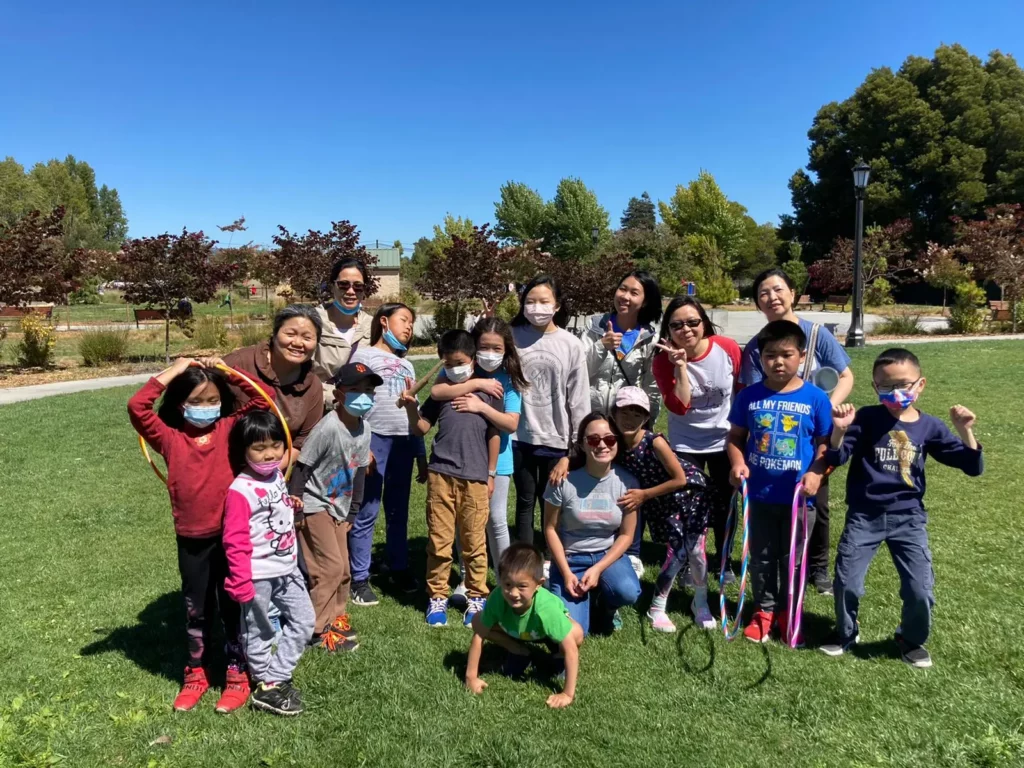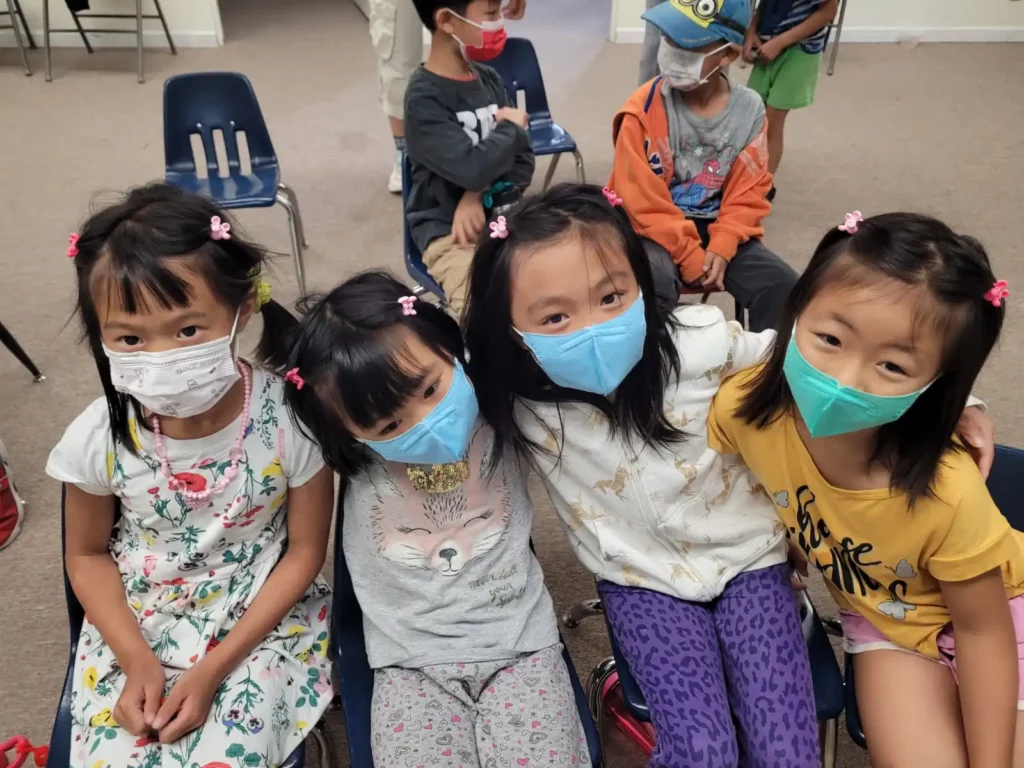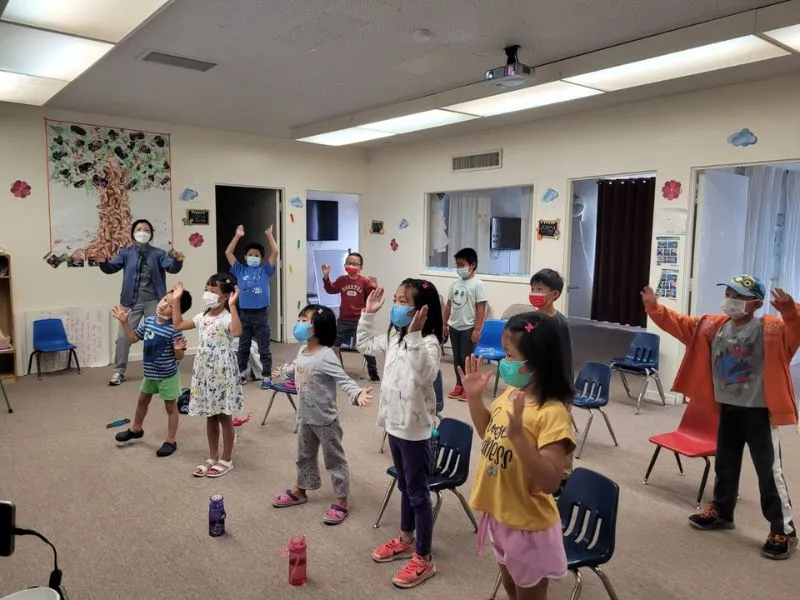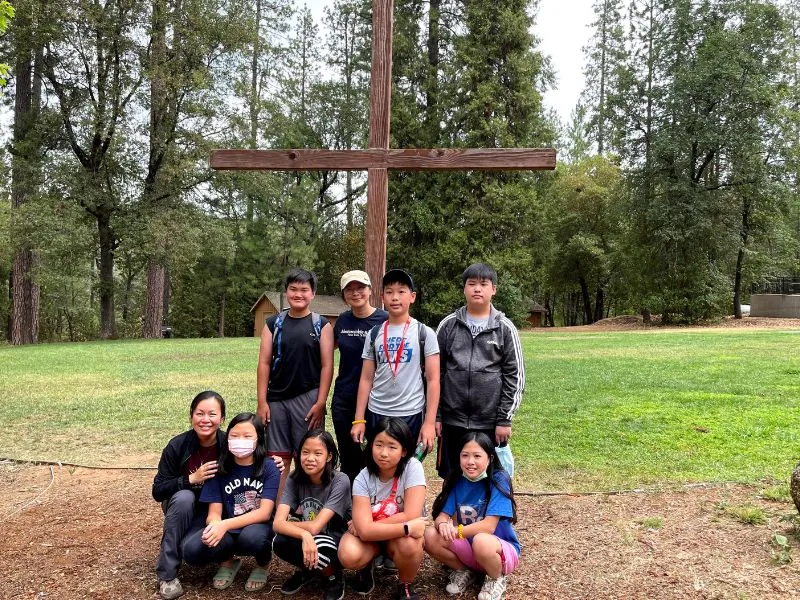 Currently, the Disciple Union is organized into 4 Disciple of Christ (DoC) groups to facilitate age-appropriate learning and pursuits.
DoC 1 – 4 years old to Kindergarten
DoC 2 – 1st to 4th grade
DoC 3 – 5th to 8th grade
DoC 4 – High School and beyond
DoC 1 and DoC 2
The focus of these two groups is to learn about God – know Who He Is, and our relationship with Him. With fun games and Bible lessons, we meet every Sunday morning from 10:00am to 12:00pm. 
DoC 3
As middle schoolers grow in independence, we focus on learning the importance of dependence and reliance on the Almighty through the study of His word.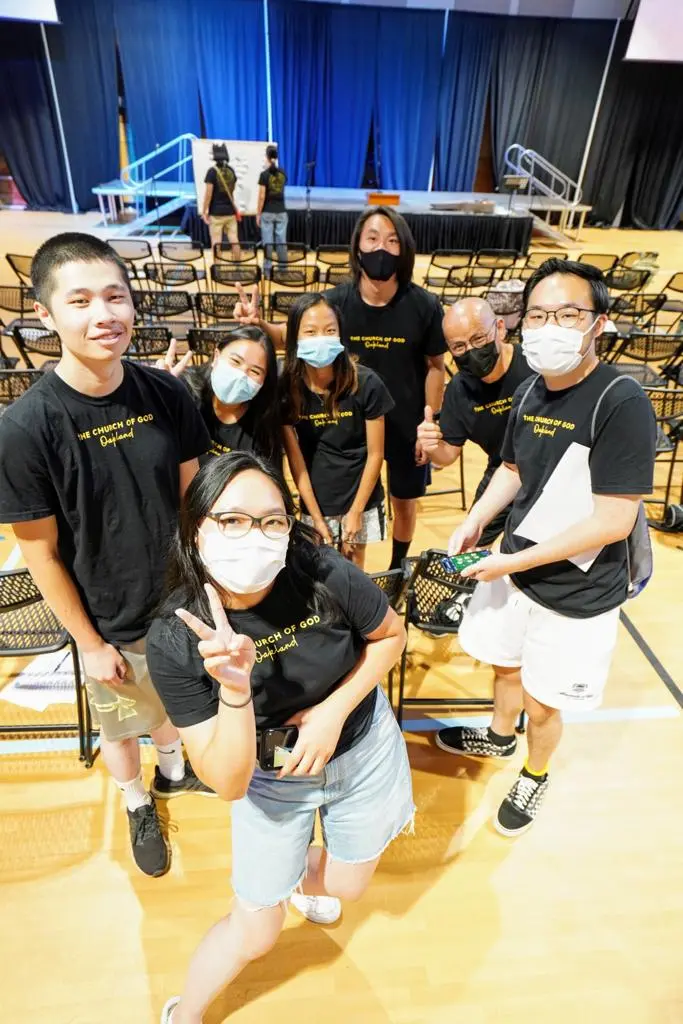 DoC 4
As we are constantly bombarded with information through social media and other facets, we focus to equip the DOC4ers to not conform to the pattern of this world. Instead, to be transformed by the renewing of the mind to develop a worldview as a Disciple of Christ.
In our Wednesday fellowship and Sunday message, we continue to learn the word of God and its life application of it.
Though there are 4 DoC groups, we also routinely host combined events to enjoy together such as summer fun days and Thanksgiving retreats. There are also many opportunities for the older DoC to help with the younger DoC. We are family.