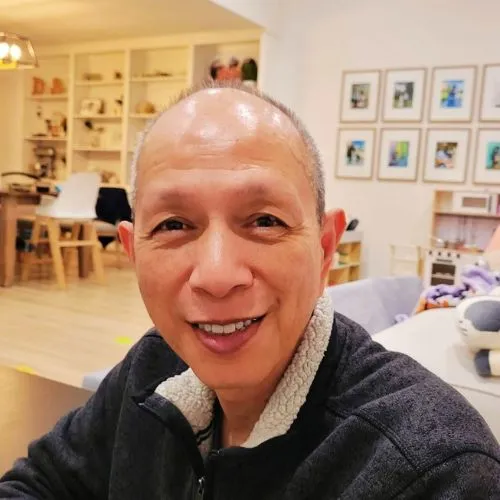 An Ordinary Childhood
Growing up, I was a shy and quiet child. I was not the best nor the worst in almost everything. I lived like most of the kids I knew until…
A Quest for Meaning
When I was a teenager, my life was up and down. I continued to live and do things just like everyone else, going to school to get better grades. Things began to fall into place during the latter part of high school. During this period, I also began to ask, "What is the meaning of life?"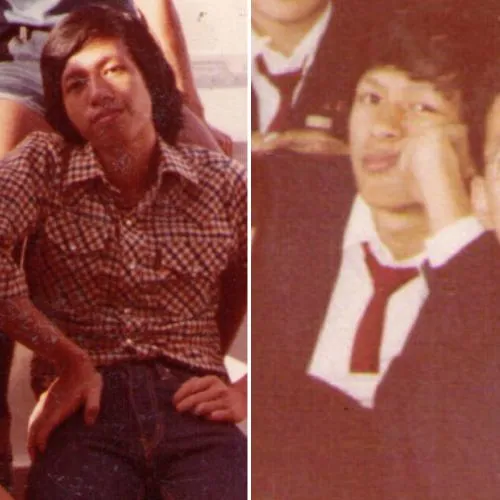 Stumbling on the Question
The meaning of life was a challenging question to answer for me. Although I thought about it, I talked to others and read books; still, that answer was very elusive. Eventually, I concluded that to find the answer to the meaning of life, I have to find where I come from.
I studied science and the theory of evolution, which at the time was a very popular theory to explain the existence of humans. Many accepted it without question nor fully understood it. But, on the other hand, I found that it has so many holes in the theory that it requires an extraordinary amount of faith to accept it.
The other common alternative to the question was that God created humans. I found that equally difficult to accept at the time. How could you prove the existence of God? Even if you could prove it, how could you determine Who He was? There were so many "Gods" in this world.
A Downward Spiral
Failure to find the meaning of life resulted in my lost interest in most things. The only thing that prevented me from the total collapse was I still hoped that one day I would find the answer to the question.
A Pleasant Surprise
One day one of my classmates approached me while I was reading Nietzsche's God is Dead. He invited me to join his church meeting, which I have accepted without hesitation. In the meeting, I found out Christians' belief in God was not without evidence. On the contrary, they have cited so many proofs that I found it very reasonable to believe in God even though I cannot see Him. Eventually, I believed in God.
A Renewed Life
After I had concluded that God created humans, I started to search in the Bible why God created us and what was the meaning of life. After discovering the answer in the Bible, my outlook on life changed. I not only have regained interest in living, but I also have the strength and determination to fulfill the meaning of life. There are more ups and downs in my life now, but no matter what happens to me, I move on toward fulfilling my life's purpose, and life is beautiful because of this.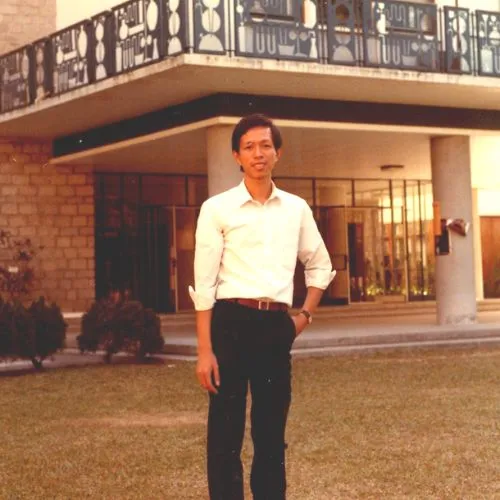 平凡的童年
童年時的我是一個害羞安靜的孩子。我幾乎在所有方面都不是最好的,也不是最差的。我像我認識的大多數孩子一樣生活,直到……
尋找意義
當我十幾歲的時候,我的生活起伏不定。我繼續像其他人一樣生活和做事,上學,以獲得更好的成績。我的生活在高中後期開始步入正軌。這期間,我也開始追問,"人生的意義是什麼?"
絆倒問題
生命的意義對我來說是一個具有挑戰性的問題。雖思之,則與人言談,讀書;儘管如此,這個答案還是非常難以捉摸。最終,我得出結論,要找到生命意義的答案,我必須找到我來自哪裡。
我學習科學和進化論,這是當時非常流行的解釋人類存在的理論。許多人毫無疑問地接受了它,也沒有完全理解它。但是,另一方面,我發現它在理論中有很多漏洞,需要非常堅定的信念才能接受它。
這個問題的另一個常見選擇是神創造了人類。當時我發現這同樣難以接受。你怎麼能證明神的存在呢?即使你能證明這一點,你又如何確定他是誰?這個世界上有那麼多"神"。
螺旋式下降
找不到生活的意義導致我對大多數事情都失去了興趣。唯一阻止我徹底崩潰的是,我仍然希望有一天我能找到問題的答案。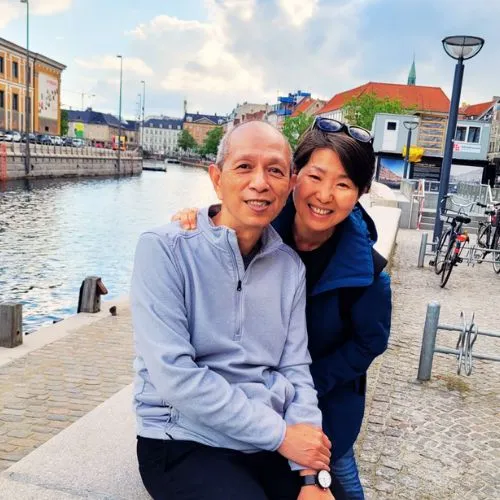 一個驚喜
有一天,當我正在閱讀尼采的《上帝已死》時,我的一位同學來找我。他邀請我參加他的教會聚會,我毫不猶豫地接受了。在聚會中,我發現基督徒信神不是沒有證據的。恰恰相反,他們舉出的證據如此之多,以至於我發現即使我看不見他,也相信他是非常合理的。最終,我相信了神。
更新的生活
得出神造人的結論後,我開始在聖經中尋找神為什麼造我們,人生的意義是什麼。在聖經中找到答案後,我的人生觀發生了轉變。我不僅重拾了對生活的興趣,而且有了實現人生意義的力量和決心。現在我的生活有更多的起起落落,但無論發生什麼,我都會朝著實現我人生目標的方向前進,生命因此而美好。
---