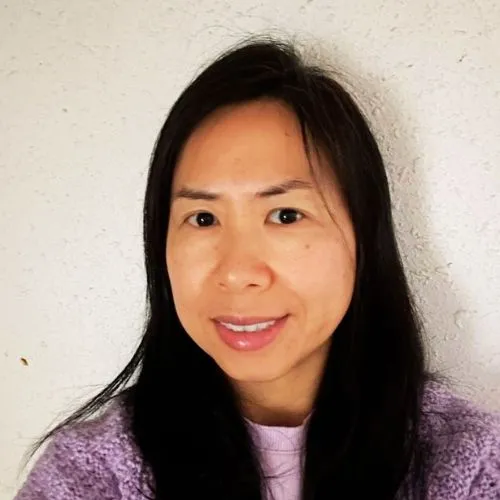 Before I accepted Christ, my life was marked by unhappiness and insecurity. I always longed for a loving family, but I never truly felt like I had one. As I grew older, I entered into a relationship and believed that I had found someone I could trust and love, but I was wrong. I felt deeply unhappy, miserable, and hurt.
One day, my friends brought me to a church that was quite different from what I had imagined. What drew my attention was the warm and friendly people, and I immediately felt loved. I continued attending this church and learned about the love of Jesus and how He sacrificed His life on the cross for me because He loves me. This type of sacrificial love truly touched my heart and was what I had been searching for my entire life.
From that point on, my life changed. Jesus lifted my sadness and filled my emptiness with the love of brothers and sisters that I had never experienced before.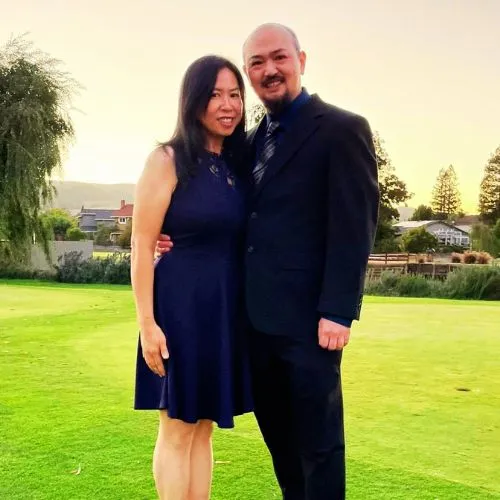 在我接受耶穌基督之前,我的生活充滿了不快樂和不安全感。我一直渴望有一個充滿愛的家庭,但我從來沒有真正感受到。隨著年齡的增長,我開始了一段感情,並相信我找到了一個我可以信任和愛的人,但我錯了。我感到非常不快樂、痛苦和受傷。
有一天,我的朋友們帶我去了一個教會。那裡和我想像中的很不一樣。但吸引我的是那裡的人很熱情和友善。我立刻感受到了愛。我繼續參加這個教會。我認識了耶穌的愛,以及祂如何因為愛我而在十字架上為我犧牲生命。這種犧牲的愛真的很觸動我的心,是我一生都在尋找的。
從那一刻起,我的生命發生了變化。耶穌解除了我的悲傷,用我從未經歷過的弟兄姊妹的愛來填補我心靈的空虛。
---