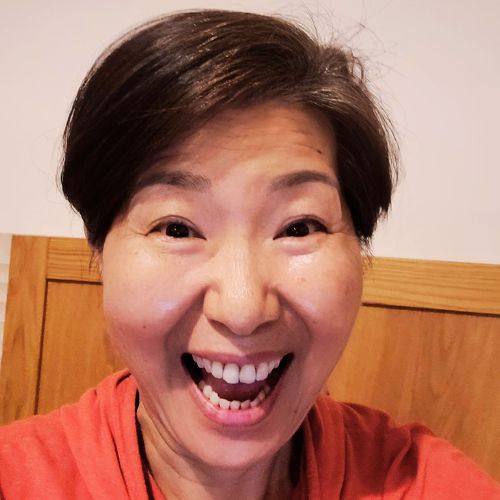 Hi, my name is Doreen.
Everyone has a unique story to tell, and I would like to take this opportunity to share part of mine with you.
As a child, I attended a Christian school, which led me to start going to church. However, as I grew older, many of my friends also invited me to church, and while I enjoyed spending time with them, I did not have a personal relationship with God.
As I entered adulthood, I began to experience unexpected events that were beyond my control. My family was involved in serious car accidents that scared me; my son was born with a bone problem requiring major surgery. Witnessing my son's suffering was painful, but I learned I could pray with him and provide support during his recovery.
Throughout different stages of my life, I have faced various worries and challenges, including concerns about my son, parents, family, job, and daily routines. However, I find comfort in a Bible verse that says,
"My grace is sufficient for you, for my power is made perfect in weakness"

2 Corinthians 12:9
Through reading the Bible and deepening my faith, I have learned that although I have limitations and cannot control everything, God is the most powerful force I can rely on. Whenever I face difficulties, I turn to God for guidance and help, and I find peace in knowing that worrying does not solve problems. God gives me the strength to face whatever challenges come my way.
Over the years, I have experienced God's presence, help, comfort, and care in many ways. He knows our needs, and when I trust Him and put my life in His hands, I know He is my All in All.
---
你好!我叫Doreen.
每個人都有一個獨特的故事要講,我想藉此機會與大家分享我的一部分。
小時候,我上了一所基督教學校,這讓我開始接觸教會。隨著年齡的增長,我身邊許多朋友也邀請我去參加教會。 雖然我很享受與他們在一起的時光,但我沒有感覺與神有個人關系。
當我進入成年期時,我開始經歷無法控制的意外事情。我的家人經歷了嚴重的車禍,這讓我很害怕;我兒子天生就有骨骼問題,需要在12歲進行大手術。目睹我兒子的痛苦是很難受的,但我知道我可以和他一起祈禱並在他康復期間提供支持。
在我人生的不同階段,我也需要面對著各種擔憂和挑戰,包括對兒子、父母、家庭、工作和日常生活的擔憂。然而,我在聖經經文中找到了安慰,它說:
"我的恩典夠你用的,因為我的能力是在人軟弱時顯得完全"

哥林多後書 12:9
透過讀聖經和加深信仰,我明白了雖然我有限制,不能掌控一切,但神是我最強大的依靠。每當我遇到困難時,我都會向神尋求指導和幫助。知道擔心並不能解決問題,我感到平安。神給我力量去面對我遇到的任何挑戰。
這些年來,我在許多方面經歷了神的同在、幫助、安慰和看顧。祂知道我們的需要,當我相信祂並將我的生命交在祂手中時,我知道祂就是我的一切。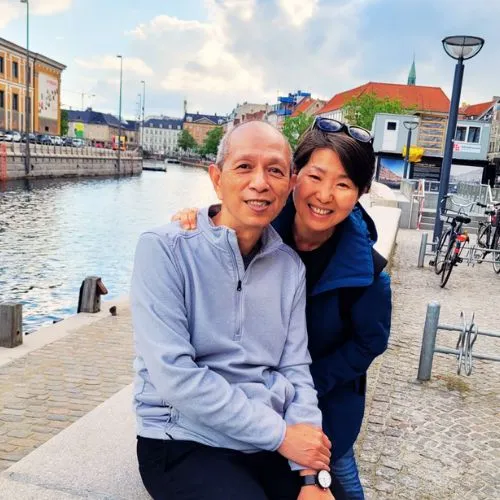 ---