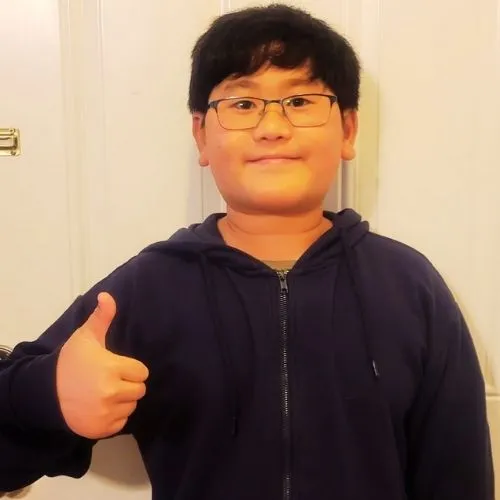 My name is Kyhym. I'm an ordinary 6th grader who loves playing video games, like pretty much every other kid my age. I also play the piano and violin, and my family goes to church every Sunday. My parents introduced me to Jesus when I was little by taking me to church and reading Bible stories to me. That's how I learned about Him.
I have had doubts and questions about God, especially when my teachers discuss things like the big bang theory in class. But I still believe in Jesus and continue to worship Him.
Sometimes I get nervous about tests or performances. When I was younger, I didn't pray as much before these events, and I would feel really scared and unprepared. But now, I pray more, which helps me feel comforted and ready to do my best.
My parents are a big part of why I keep going to church. They take me every Sunday, and it helps me enjoy going even more. I believe in Jesus because I know He can help me with anything.
---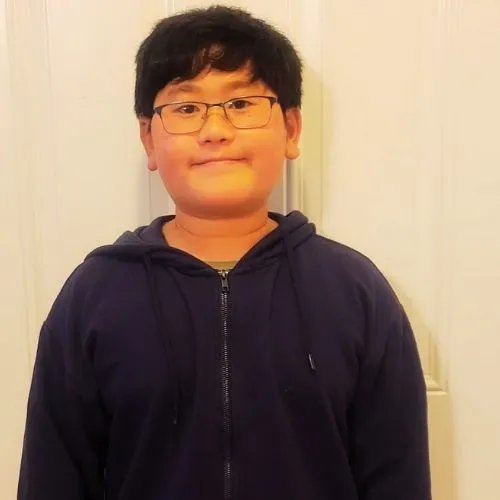 我的名字是 Kyhym。我是一個普通的六年級學生。 就像其他六年級生一樣,我也喜歡玩電子遊戲。我也會彈鋼琴和小提琴。我的家人每個星期天都去教會。在我小的時候,我的父母帶我去教會,給我讀聖經故事,教我認識耶穌。我就是這樣認識祂的。
我對神有過懷疑和疑問,尤其是當老師在課堂上討論如大爆炸理論之類的事情時。但我仍然相信耶穌並繼續敬拜祂。
有時我對考試或表演感到緊張。以前我不懂得在這些事情發生之前去禱告,我會感到非常害怕和毫無準備。但現在,我祈禱得更多,這讓我感到安慰,並準備好全力以赴。
我的父母是我繼續去教會的重要原因。他們每個星期天都帶我去,這讓我更喜歡去。我相信耶穌,因為我知道祂可以幫助我做任何事情。
---